We are part of our planet's four Elementals, made of the substances of Earth and Water, breathing the Air, created with the sun's Fire. The natural world constantly is transforming, often being both model and metaphor. Many explorations of this relationship are available to you here.
The Natural World, Plants & Gardening
A Gossip Meets at All Hallows
The Celtic New Year ends and begins at Samhain – All Hallows. Join the Gossip at a Soul's Harvest high tea celebration. Recognize that Samhain is more than a date on the literal world's calendar; we walk there in the Temenos, the liminal world, with our companions at the end and beginning of another cycle of time.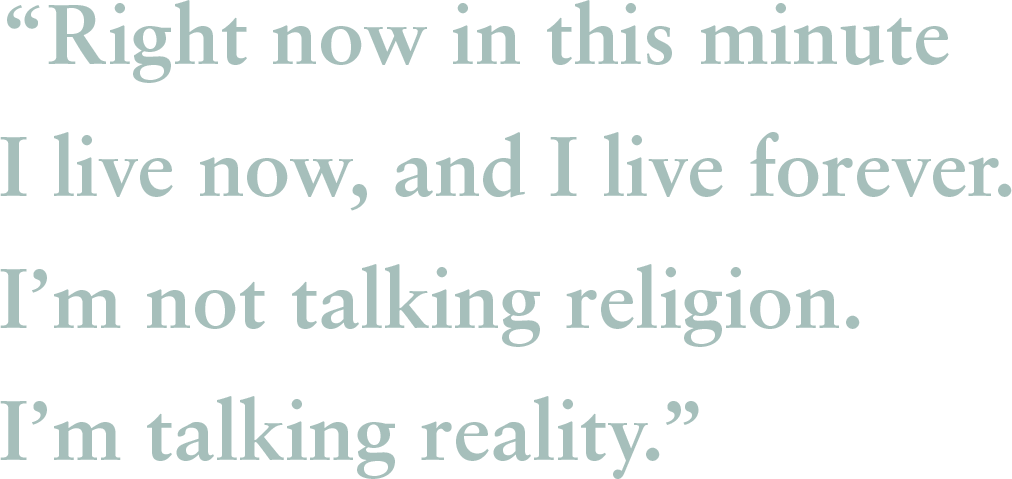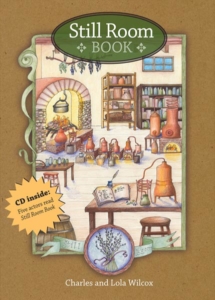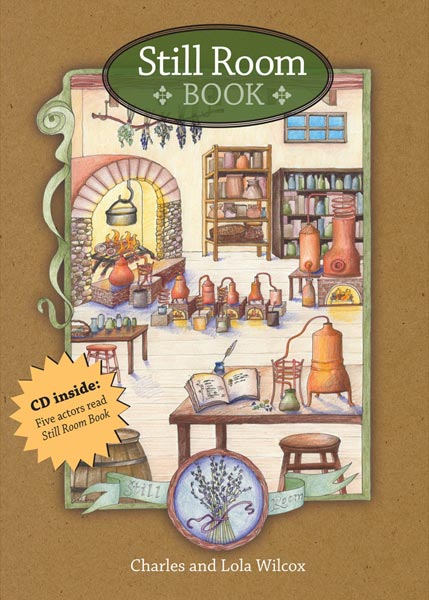 Still Room Book
The Still Room Book tells the stories of three generations of people in the 1600s whose lives center around Dunnestoke Manor – its fields, gardens, and in particular, the still room. Play the Still Room Book interview (KGNU) online or download an MP3 recording of the show. If you link to that page or the recording, we ask that you please give attribution.
Las Canciones
In Costa Rica we offer a learning experience for people who are interested in learning about a much more wild environment, dark sky, birds, butterflies, insect. Preparatory reading for this class includes I was Blind But Now I See: Healing through the Numinous. Contact me if you are interested in learning more.
Colorado Shakespeare Gardens
I was Project lead and author for the CSG's self-guided Audio-Visual Tour, partially narrated by my husband, Chuck Wilcox, as Will Shakespeare. The tour gives around three hours of information about Shakespeare, his time, and his knowledge and use of plants. 
Denver Botanic Gardens
At Denver's very fine Botanic Gardens, I volunteer, along with hundreds of other people. Curator Panayoti Kelaidis gives a tour of his personal garden, reflective of his collections at the DBG. At around 14 minutes he tells us how being a gardener is about transformation.
Chris Hoffman

–

The Hoop and Tree: A Compass for Finding Deeper Relationship with All Life 
More on Nature as Transformer from Lola's Blog